Brandie Weikle and the New Family
Episode 34
I am super excited about this BONUS episode!! I have the privilege of being in conversation with Brandie Weikle from thenewfamily.com and host of The New Family Podcast.
Part of my mission for creating this podcast is to expose listeners to parenting resources that I find inspirational and valuable, and Brandie is in total alignment with that mission.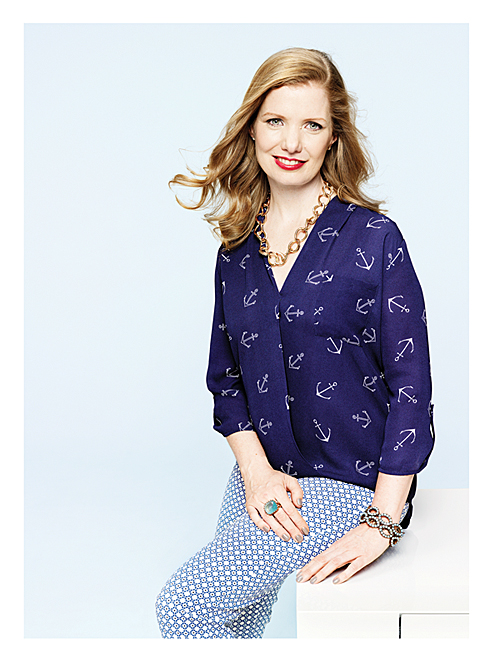 We spend time today talking about The New Family, the 1,000 Family Project, and Brandie's experience with podcasting.
Mentioned:
The New Family Website
The 1,000 Families Project
The New Family Podcast
Positive CoParenting After Divorce Facebook Group
Mentioned New Family Podcast Episodes:
Eps 50: The Ex Next Door
Eps 20: Seizing the Day With Your Family
Eps9: Conscious Uncoupling with Katherine Woodward Thomas
Eps 3: Parenting a Transgendered Child
Where to find Brandie and The New Family:
www.thenewfamily.com
Twitter
Facebook
Instagram
::::::::::
****Limited time offer****
About MAZLO — click here to check out the offers mentioned on the show. If you are interested in checking out the Calm and Connected Parenting Program FOR FREE send an emaill to [email protected]. Put "Mazlo Coupon" in the subject line!!

And don't forget to join the Joyful Courage Tribe in our community Facebook group – Live and Love with Joyful Courage.
Community is everything!
Join our community Facebook groups: